Yoga Flow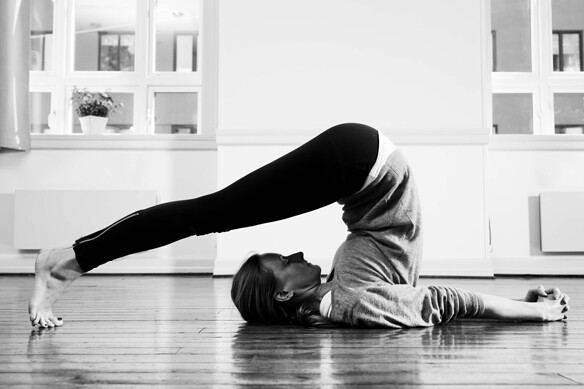 For persons with a knowledge of classic yoga poses and the basic principles of meditative yoga. Our experienced instructors guide you to deepening, strength and silence.
The flow sessions focus on the meditative aspect of yoga. The aim is to silence the mind, chitta vritti nirodha. This may increase the access to silent aspects of our being.
Thereby, one may enter a deeper processing of body and psyche.
If you want to learn the poses, you need to follow our Yoga Basic sessions.
You benefit every time you do yoga. A regular practice will help your progress further.