My first meditation had an immediate effect. I didn't believe it could make such a difference, and that I could feel such well-being.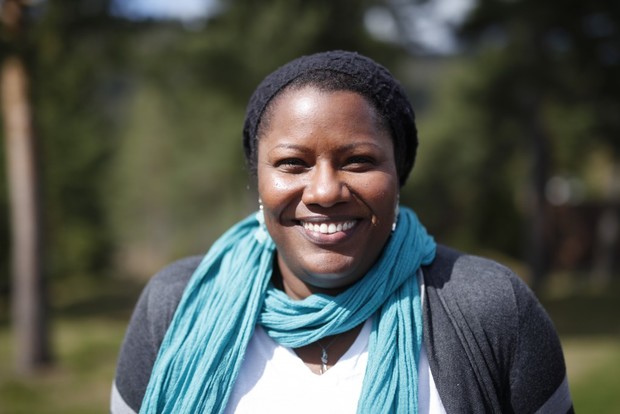 With two meditations pr day I now feel more in touch with myself. Meditation helps me remain mentally healthy and stimulates my creative side.
Although I have had sleep problems since my childhood, I slept through the night after just a month of meditation. Several negative things have changed, and I can handle difficult situations in a better way.