I learned of Acem Meditation from an acquaintance in Minneapolis. I decided to take the course and I really enjoyed it.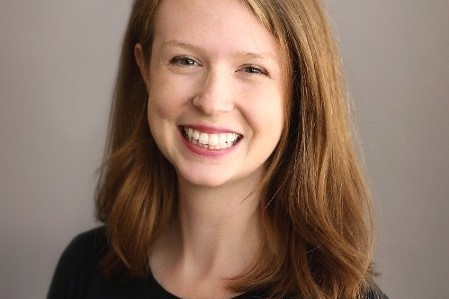 It was informative, in-depth and interesting. While a little nervous about it first, I enjoyed the 1:1-sessions, which laid a solid foundation and encouraged commitment to the practice.
The Acem approach of the Free Mental Attitude made meditation more accessible and less frustrating.
I think the online method was preferred for me! Instead of a two day crash course at a rented location, I was able to be comfortable in my own home, creating a habit in the setting the meditation would ultimately take place. The power points were informative and to-the-point.
Benefits I've noticed from practicing Acem meditation include reduced anxiety, energy, clarity of mind, and reduced insomnia. I definitely would recommend learning Acem Meditation online to others and I already have!